The Effect of Supply Chains on E-Commerce and State Taxes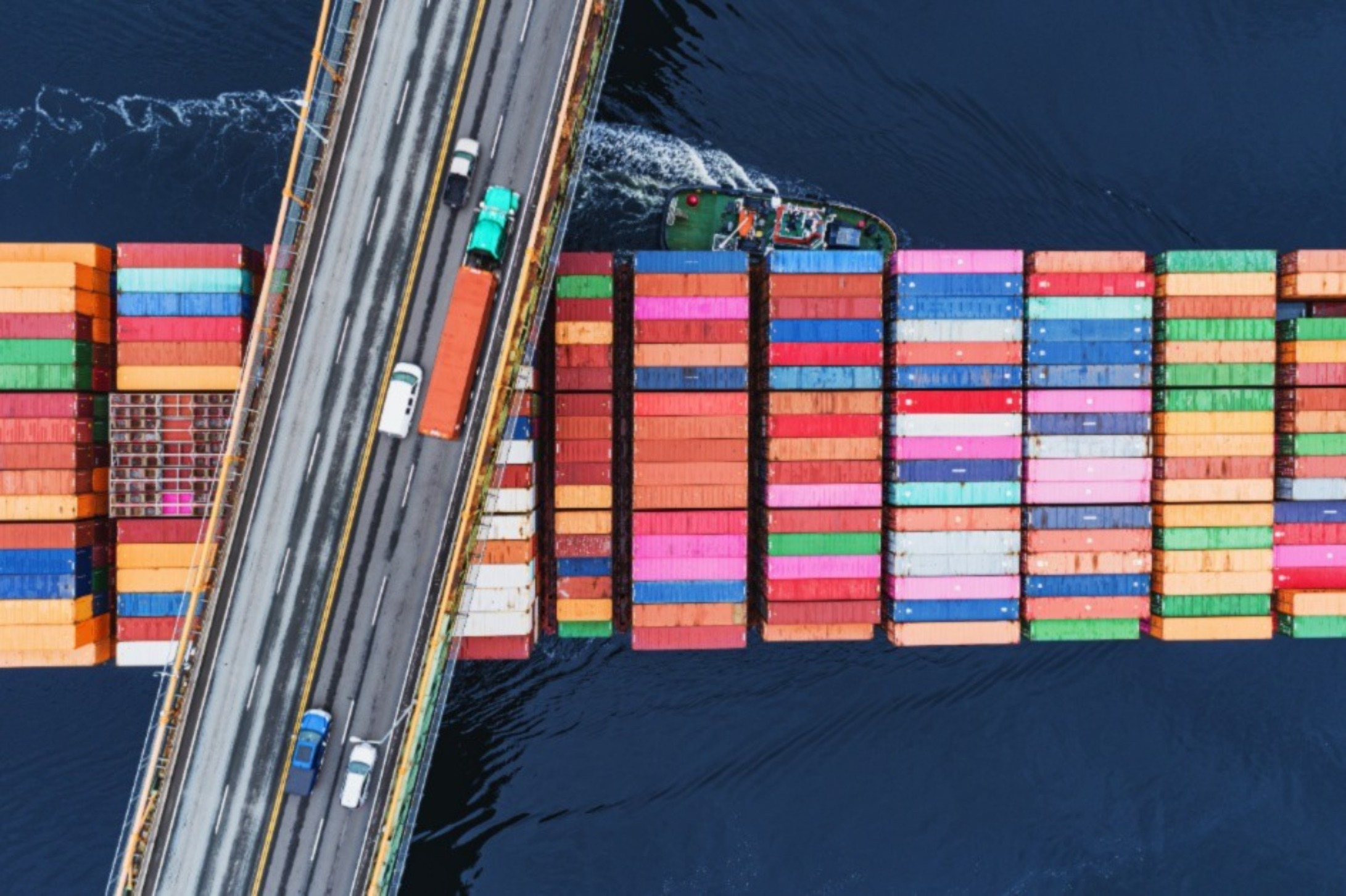 As e-commerce continues to gain popularity, the strain on supply chain networks will continue. The effect of disruptions to that network affect local and global economies, as well as the tax bases states rely on.
Eliminating failure points by creating resilient supply chains capable of withstanding stresses from economic downturns, climate and natural disasters, and political situations benefits everyone along the network, from raw materials suppliers to end consumers.
DOWNLOAD THE FREE EBOOK NOW