Webcast: Supreme Court Wayfair Decision
Jul 10, 2018
Supreme Court Wayfair Decision, Now What?
The Supreme Court handed down their decision in South Dakota v. Wayfair, overturning Quill. Online sellers transacting inside and outside of USA are asking "now what?"
Join us for a webcast featuring a panel from Vertex and Deloitte if you would like to learn more. In this webcast we will discuss the following: 
What has changed?
Is your company affected?
What are the impacts on non-US companies selling within the USA?
What do you need to do?  
How can Vertex help?
About the Speakers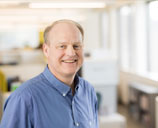 Michael Bernard, Chief Tax Officer - Transaction Tax, Vertex Inc.
In his role, Mike provides insight and thought leadership around tax department operations, U.S. indirect tax, tax risk management, and tax policy, as well as emerging tax trends.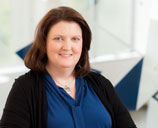 Nancy Manzano, Director in the Chief Tax Office at Vertex
Nancy is responsible for insight and thought leadership regarding in-house corporate tax department operations and income tax solutions. Nancy's areas of expertise include federal, state and local corporate income taxation.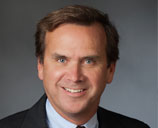 Dave Pelton, Leader for Transaction
Dave has more than 25 years of experience in product strategy and product management having worked with technology companies of all sizes, from startups to global enterprises.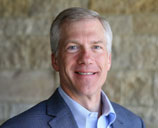 Rick Heller, Managing Director, Multi-State Tax Services, Deloitte Tax LLP
Based in Parsippany, NJ, Rick focuses his national practice on advising telecommunications and communications-related service providers including cloud computing and electronic commerce vendors.  
Explore Our Solutions
Discover how our technology solutions and software can help you streamline tax, stay compliant, and grow your business.
Browse All Solutions