Vertex Certificate Service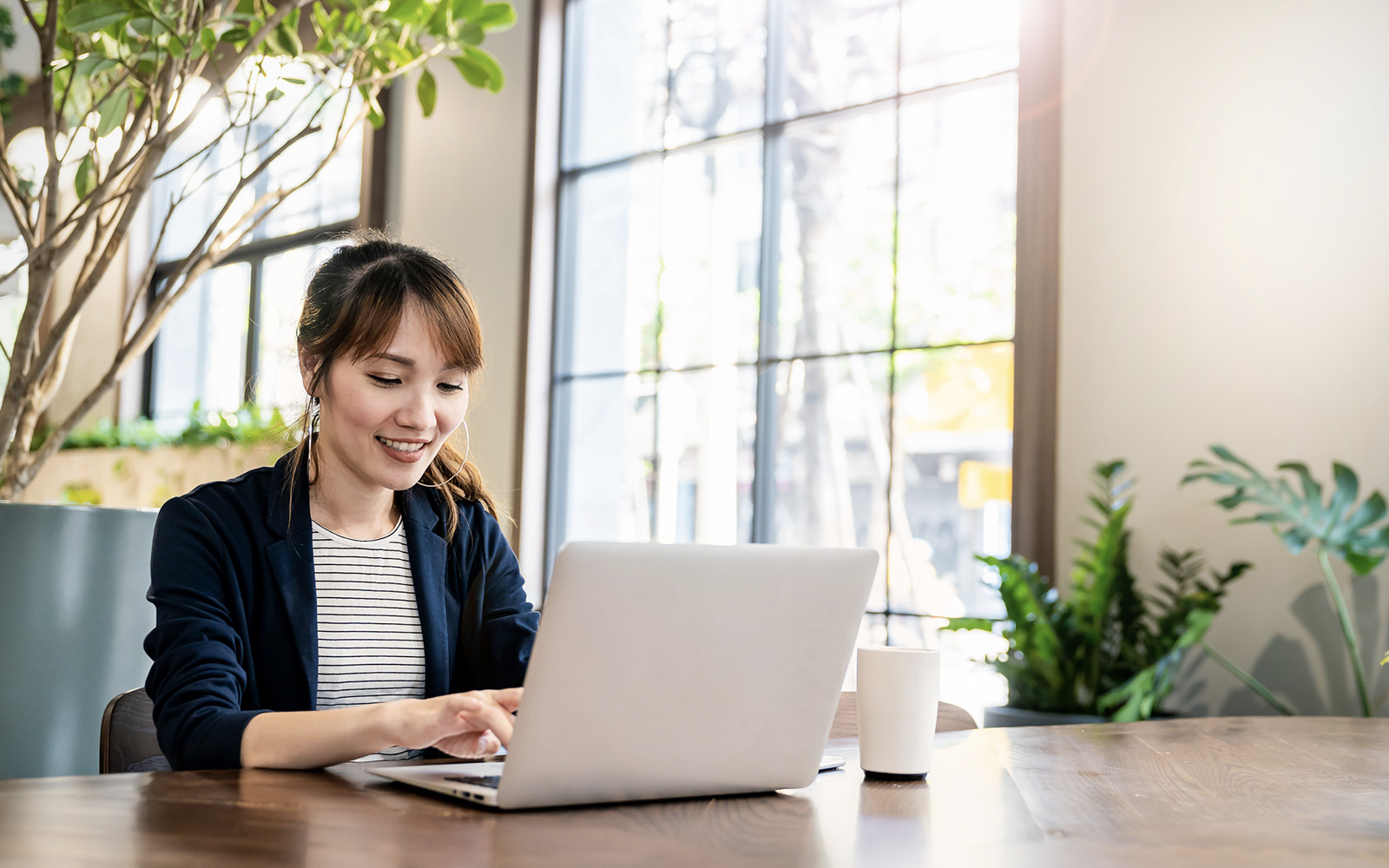 Vertex Certificate Center customers can add the Vertex Certificate Service whereby our team will use your Certificate Center tools to track your certificate needs and proactively conduct certificate collection and renewal campaigns, importing all certificates into your Center for reporting and audit preparation.
Explore Vertex Certificate Service.
Leverage services that provide a streamlined, low-touch process for managing tax exemption certificates.
LEARN MORE