TE Connectivity Saves Time & Minimizes Risk in SAP
Learn how this tax manager improved operations for both tax and IT with the Indirect Tax Accelerator and PLUS Tools.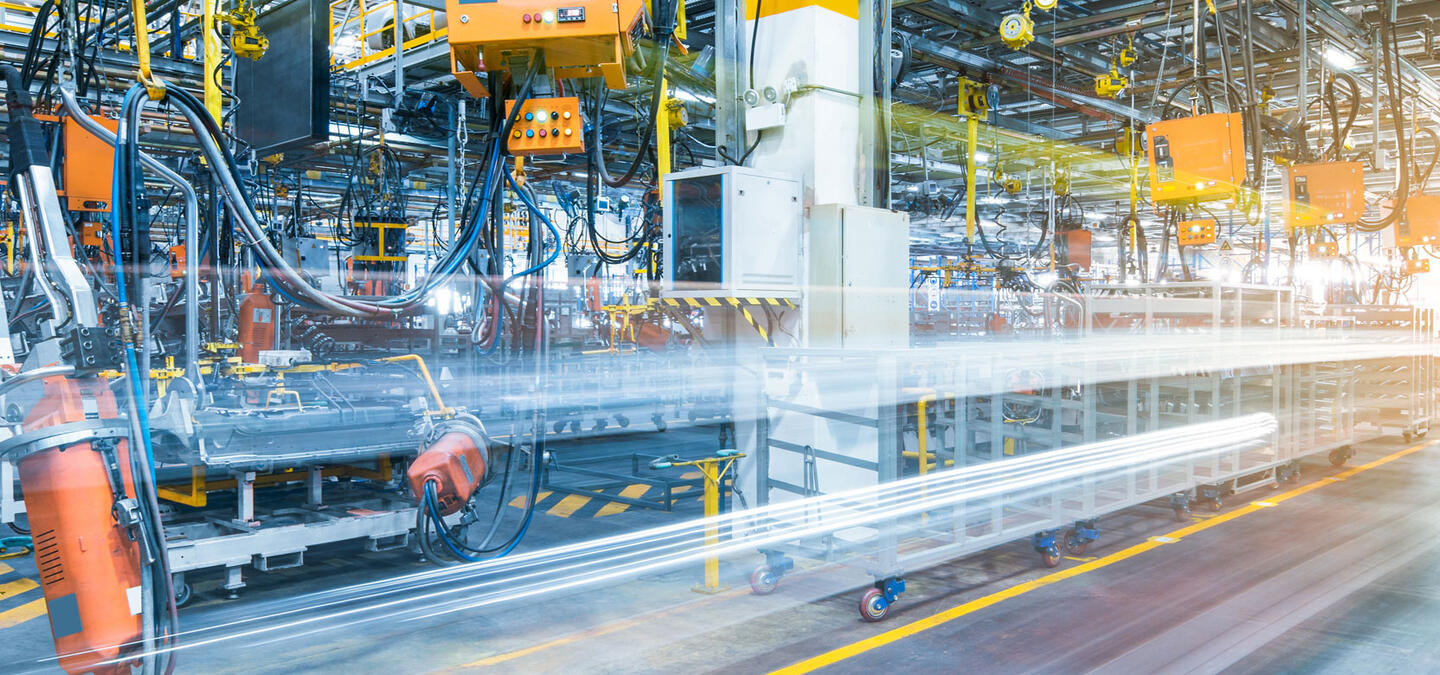 About Our Customer
Meet Erica Bucklew, TE Connectivity's Tax Manager who reveals how she and her company saved time and minimized risk each month after implementing the Vertex Indirect Tax Accelerator for SAP ERP and PLUS Tools.
TE Connectivity is a global manufacturer of connectors and sensors with about 80,000 employees globally.
Benefits Achieved
Improved Vendor Relationships
TE Connectivity outsources its accounts payable and procurement functions and at the time, TE Connectivity was struggling to get proper tax codes on purchase orders, ultimately leading to incorrect payments to vendors. It was time for a solution.
By leveraging the Vertex Indirect Tax Accelerator for SAP ERP and the PLUS Tools, TE Connectivity can accrue and pay use tax on the purchase side more accurately than ever before. This has improved vendor relationships by accurately paying the vendors and not having to do the re-work when invoice is short-paid in SAP.
Tax & IT Hours Saved
Because master data is not automatically uploaded in SAP, Erica's team was struggling with expired tax jurisdiction codes.
Now, with the address cleansing feature in the Accelerator tool, TE Connectivity successfully saved tax and IT hours involved in maintaining the look-up tables and updating all the master data.
Better Reporting for Audit-Ready Files
Another area where TE struggled was reporting out of SAP, as it was running custom reports for both sales and purchase functions, but couldn't get the fields they needed and the custom reports took a long time to run. With the report functionality in the accelerator tool, TE Connectivity benefits from more audit-ready files in sales and use tax audits, ultimately saving time and minimizing risk for the business each month. 
For Erica, our partnership with LCR-Dixon made her tax technology implementation much more seamless and bridged the gap between ERP and tax solution. 
Explore Our Solutions
Discover how our technology solutions and software can help you streamline tax, stay compliant, and grow your business.
Browse All Solutions