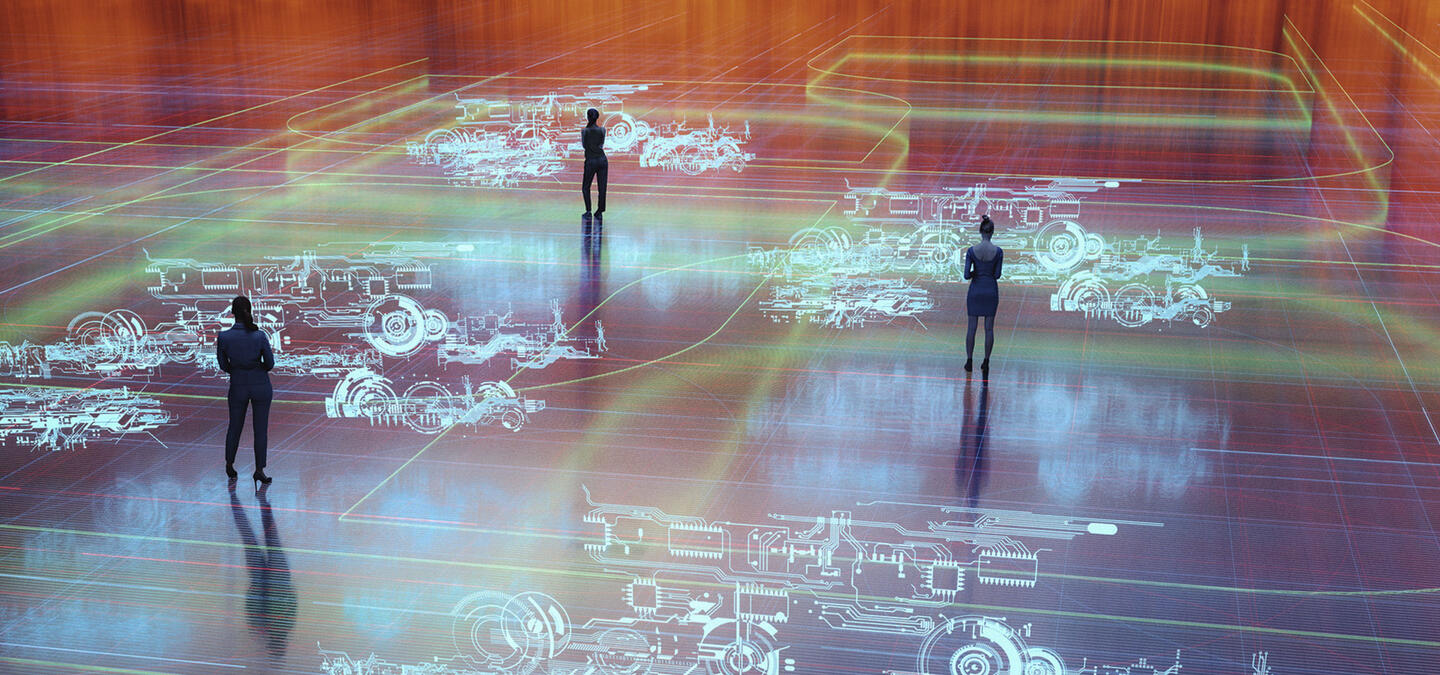 Overview
The migration to SAP S/4 HANA provides a unique optimisation opportunity for both tax and IT but also a range of challenges. A problem shared is a problem halved.
For IT, when considering work across multiple jurisdictions, product groups and frequent changes in legislation, there is a challenge to maintain the numerous tax customisations and condition records when rebuilding these in SAP S/4 HANA, where there would be a more effective solution.
For tax, the migration provides a unique opportunity to regain control over indirect tax processes and harmonise settings, controls and processes globally.
The solution could be to add a Vertex tax engine. But how do tax and IT work together towards this solution?
View this webinar to learn about the advantages of tax automation in SAP S/4HANA, and discover how to improve accuracy and efficiency across your tax and IT processes.
Fill out the form below to begin playing the video.
Discover More
We hosted a three-part series of webinars with International Tax Review (ITR) on the growing convergence of tax and IT automation services.
To view the subsequent webinars, please follow the links below.
Solving VAT in SAP
Visit our UK site to learn all about what you should consider for your VAT solution when migrating to SAP S/4HANA.
LEARN MORE