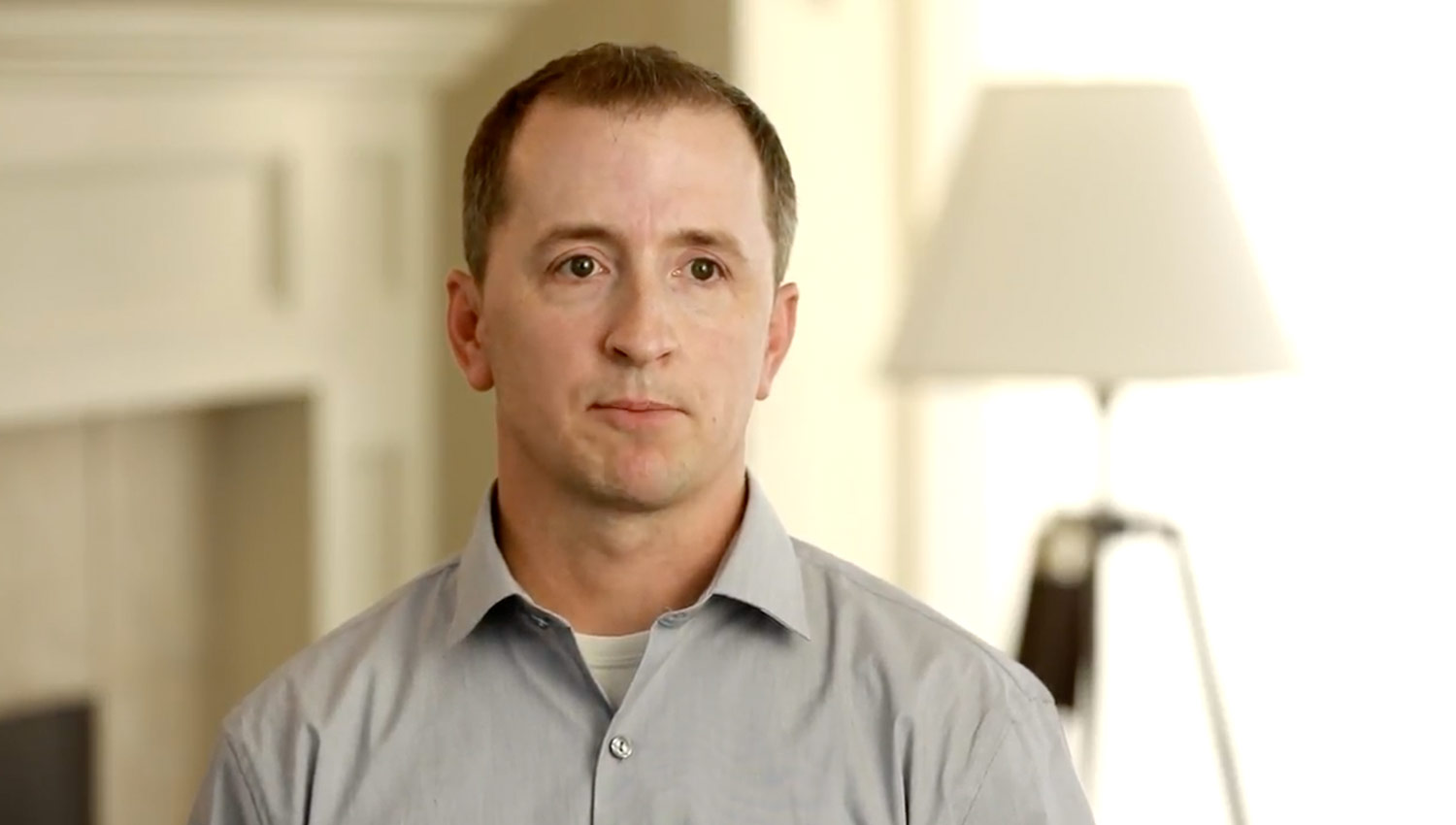 Watch Now
Northern Tool + Equipment needed a robust solution to handle the complex tax scenarios and calculations needed for their retail business and mitigate the risks of business expansion. A powerful connector to Microsoft Dynamics AX gives control to the tax department as well as the flexibility to expand their product line and grow their business without significant involvement from IT for code changes.
By dynamically integrating Vertex with their POS system, the tax department ensures that every receipt generated is compliant with statutory requirements, and has effectively articulated the differences between true sales tax items, and add-on fees or surcharges. This happens automatically with minimal maintenance and maximum compliance with state rulings governing receipt display. They eliminated the need for manual coding in the POS system for all the state- and jurisdiction-specific scenarios.
How receipts are displayed to customers that are generated by the POS system is fully controlled by Vertex O Series, requiring zero custom IT development work within the POS platform. This represents a major achievement in managing complex receipt compliance rules and ensures the company can confidently expand into new product lines and new jurisdictions.
Listen to our customer tell their story.
Request Info
Discover how Vertex can help you. Complete the form below and get started today!