Our Story
We pioneered transaction tax technology, and today businesses in all industries, all of sizes, in countries around the world trust Vertex solutions to support their tax obligations with speed, efficiency, and accuracy.
Today, businesses of all sizes are operating in a world of incredible dynamism. And the pace of change is accelerating every day. Fueled by technology, new opportunities, and disruptive competition, they are changing how they do business, where they do business, and with whom they do business.
It's all about growth in an increasingly global and digital economy, and it's impacting everyone.
Vertex connects our customers and partners to what matters: great technology, tax expertise, enduring partnerships, and people who truly care about their success. Together, we deliver the world's most valued tax solutions for companies to connect, transact, and comply, all while growing their business.
The World is Changing
Connect with What Matters
Our Purpose
Build trusted relationships at work, in business and in our communities.
Our Mission
We connect great people and partners to deliver the world's most trusted tax solutions for businesses to transact, comply and grow with confidence.
Our Vision
We will accelerate global commerce, one transaction at a time.
Our Values
Our values and culture are grounded in a personal commitment to respect all people, do all the right things, and do things right.
We act with integrity.
We are responsible for understanding our customers.
We create a collaborative work environment.
We deliver outstanding performance.
We embrace innovation in the pursuit of continuous improvement.
We thrive on having a friendly and fun work environment.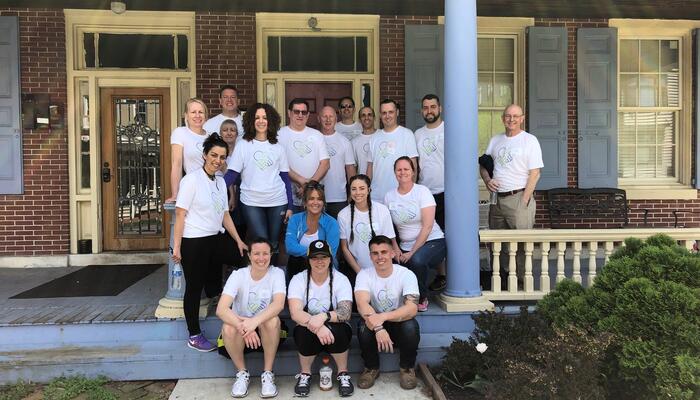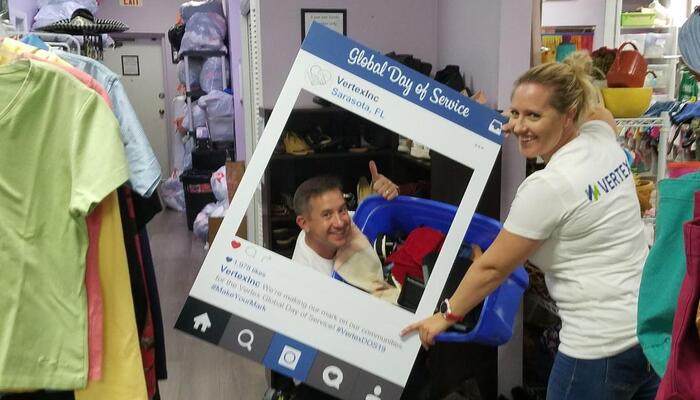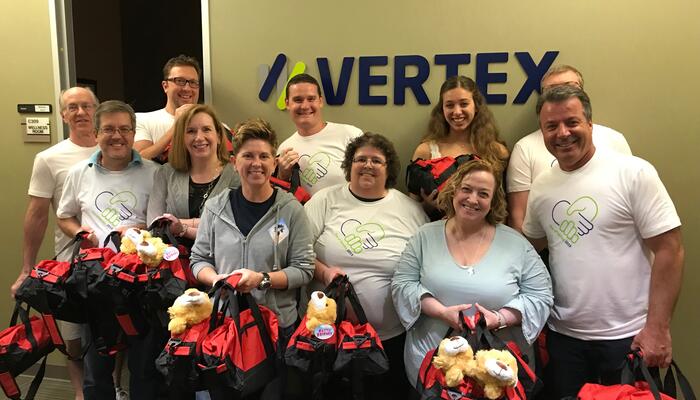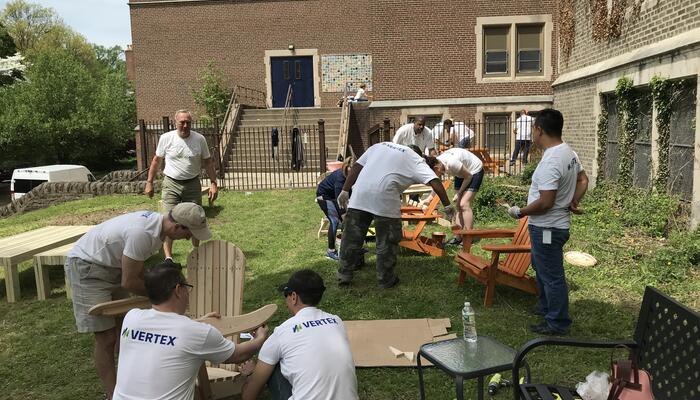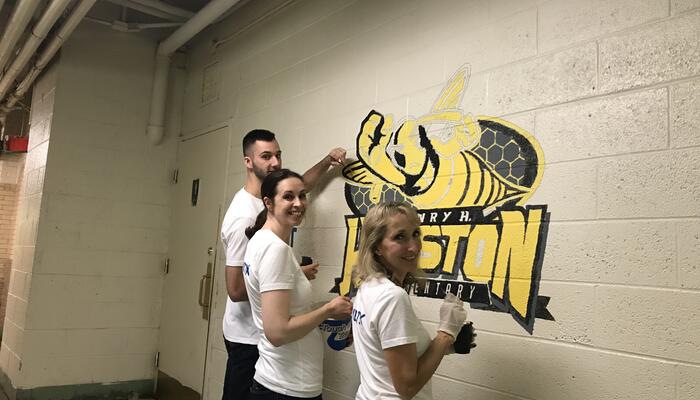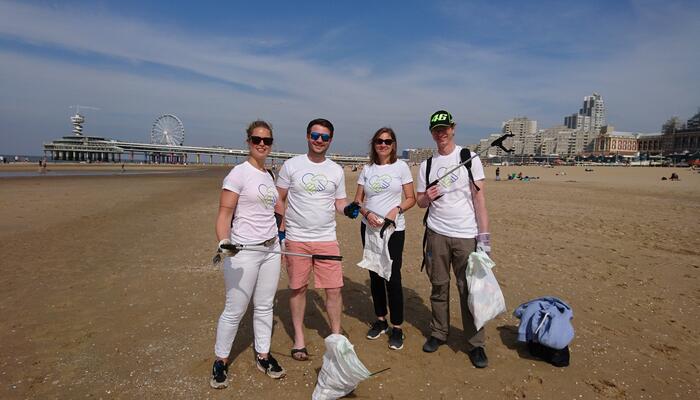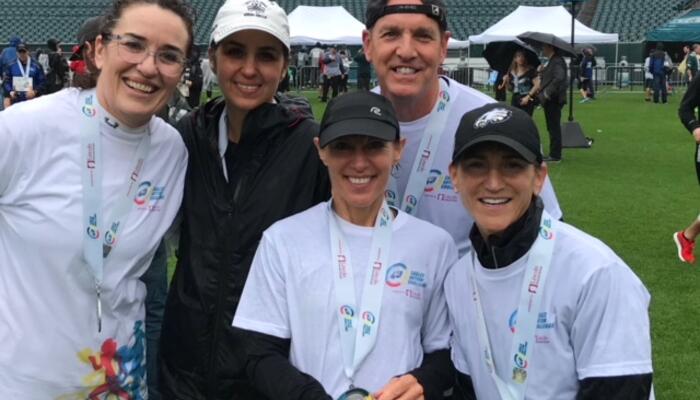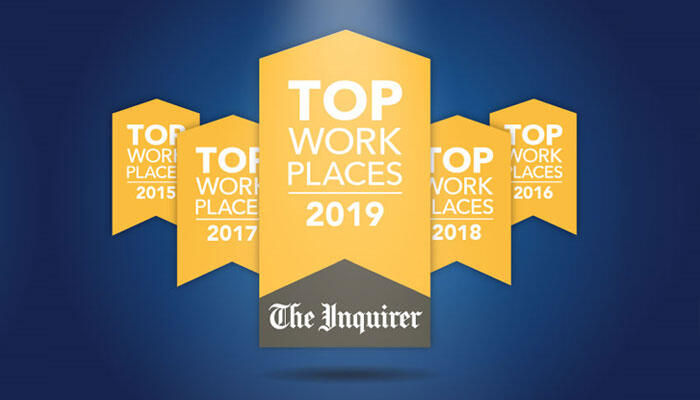 Corporate Responsibility
The Corporate Philanthropy program serves as a vehicle for harnessing our collective charitable contributions and enables us to make a more meaningful impact in the communities where we work and live. Vertex is a corporate sponsor of four organizations that reflect our focus on health and wellness, as well as education and mentorship.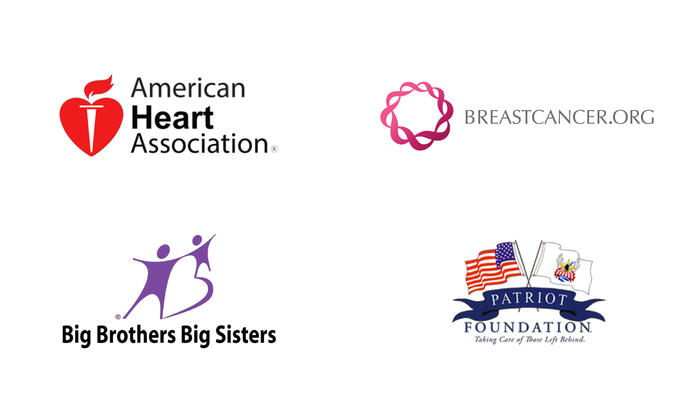 Sustainability
Our sustainability program works to identify, measure and reduce the environmental impacts of our business operations. We engage our employees to increase their awareness–and actions–around safety and environmental stewardship. And, we gladly support our clients in their sustainability goals by delivering detailed reporting on Vertex's environmental stewardship performance.
Diversity
Diversity is about much more than race and gender. We define diversity both as the characteristics that make one individual different from another – and as an approach to business that emphasizes respect for and full use of every employee's talents. That is why we launched a program with The Precisionists of Wilmington, Delaware, to create jobs in several areas of the business for adults with autism.